MyCitizenship.EU is a community. So we have put together an expert team to serve that community. They are all volunteers, who gain nothing financially from their involvement in this initiative. The team is made up of two groups of people. The Founders' Team members were invited to join by Richard and Stuart, based upon their expertise in relation to various aspects of EU citizenship. The Associates Team is open for anyone to join if they are able to offer additional skills that could help us to sell the vision of EU citizenship. If you think you have such skills then please contact us at [email protected]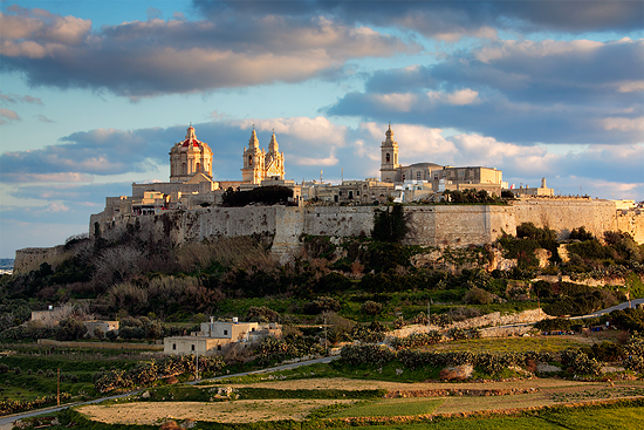 Richard is the webmaster and the guy who came up with idea for this website. He is 'the man' for media, publicity campaigns and event.
Stuart, Holger, Isabelle, Przemysław and Tatiana have all served in high-level policy advisory roles with the European Union and United Nations.
Stuart and Robert have worked together on various capacity-building projects in the environment sector. In addition Robert brings specific expertise relating to banking and capital markets to the team.
Stuart, Claudio and Ester worked together on the European Trade Policy and Investment Support Project in Vietnam. They'll handle any questions on trade issues.
Joel and Oliver offer freshness of vision that will appeal to younger people.
These dear folk will contribute blog posts from time to time, on issues of relevance to citizenship and the rights attaching to it. If you have questions that you would like us to direct to any of them, you may use the web forms on their individual pages (just click on their names below) or the general contact form.
Pan-European
It doesn't matter which Member State, past or present, you come from: if you'd like to join us then you're more than welcome to contact us. If you would like us to highlight you on the website, please send us a brief description of your skills and what you think you can bring to the team, your email address and a nice photo of yourself. We'll do the rest!