One idea which has been flying around a lot in the last few years is that of the 'digital native'. Young people who have grown up in the age of computers and smartphones, and who take any new technology in their stride. But I think that youth today are also intuitively comfortable with another important concept – that of a united Europe.
Those of us fortunate enough to be born in the twilight years of intra-European cooperation see the impact of such a union in every part of our lives. We have done Erasmus exchanges on the continent, we enjoy delicious food from all parts of Europe, and go on holiday there to escape the terrible British weather. We are entrepreneurs trading with the huge European market, artists collaborating with European talent, and so much more. Europe is not simply a geographical or political region; it is something we live and breathe every day.
And the fact of the matter is that this unprecedented integration, accessibility and teamwork is in large part due to the European Union. Visas and work permits are a thing of the past – those wanting to see the Colosseum or join a Dutch startup can do so with less hassle than ever, all thanks to the Treaty of Rome. Looking to import a BMW, Belgian beer or sell British-made products in Europe? All possible with no paperwork due to EU regulation.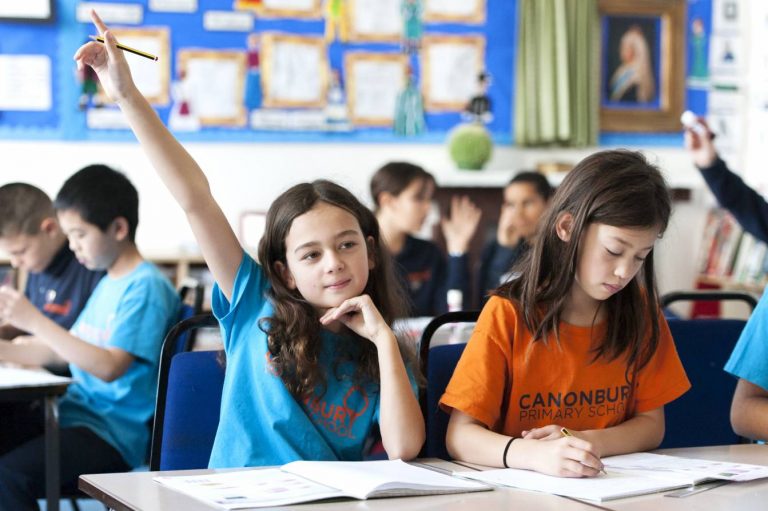 Aside from these more general benefits, it is also important to remember the value of the EU closer to home. In my borough of Islington alone, the examples are endless – £15,000 to Canonbury Primary School to improve language skills, £380,000 to help the Shadow Robot Company innovate high-tech surgical tools, or even £160,000 to fund Aedas Architects' development of more terrorist-proof buildings.
The value of this investment in our local communities, combined with the benefits of the European single market, is far greater than what we contribute to the EU. It's not for nothing that all the economists think leaving this arrangement is madness!
But no matter the benefits they derive from European integration, many young people today are not doing battle for their right to maintain this, or shape how it will look in the future. British youth are overwhelmingly against Brexit, but only 19% of them voted for an MEP in 2014. How can this be? Do we not want our voices to be heard?
Democratic participation is increasingly important today, as our hard-won freedoms and rights come under threat from an onslaught of misinformation and lies. A golden opportunity to take action is coming up soon, with the European elections on May 26 looming ever closer. We must seize this chance with both hands; as if we don't fight for our own future, there definitely won't be anyone else to do it for us.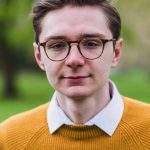 Ian Sowden 19 years old.  He is standing as an independent candidate MEP in the 2019 European Parliament election. 
Photo of Sarajevo International University from Storyblocks