It has been argued that the EU has not been great at explaining EU citizenship to EU citizens! The last year or so has introduced new initiatives to try to rectify this and the latest of those is a Citizens App.
The app is available in 24 languages and can be downloaded from the  Apple Store for iOS devices and from Google Play for Android devices.
gives you information on topics and locations of interest to you and updates you on their progress;
is searchable, shareable, personalisable and rankable;
informs you about events taking place near you; adds your favourites to your personal calendar; shows you the best route via your favourite maps application;
provides multimedia content such as videos, podcasts and slideshows;
lets you keep the same settings and bookmarks across all your devices.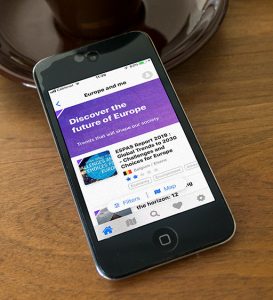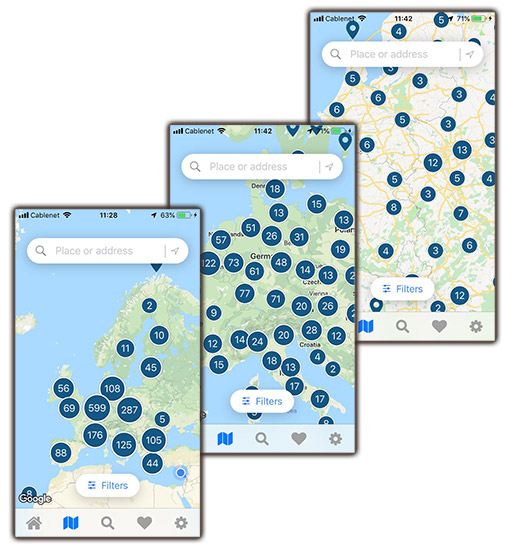 Zoom in on the map view to find the EU involvement in the area you live… or if traveling to find EU sponsored events the region of your holiday.
Download the Citizens' App and hold all the achievements of the European Union in the palm of your hand


Download the Citizens' App and hold all the achievements of the European Union in the palm of your hand